Sustainable sportswear: green yacht crew uniforms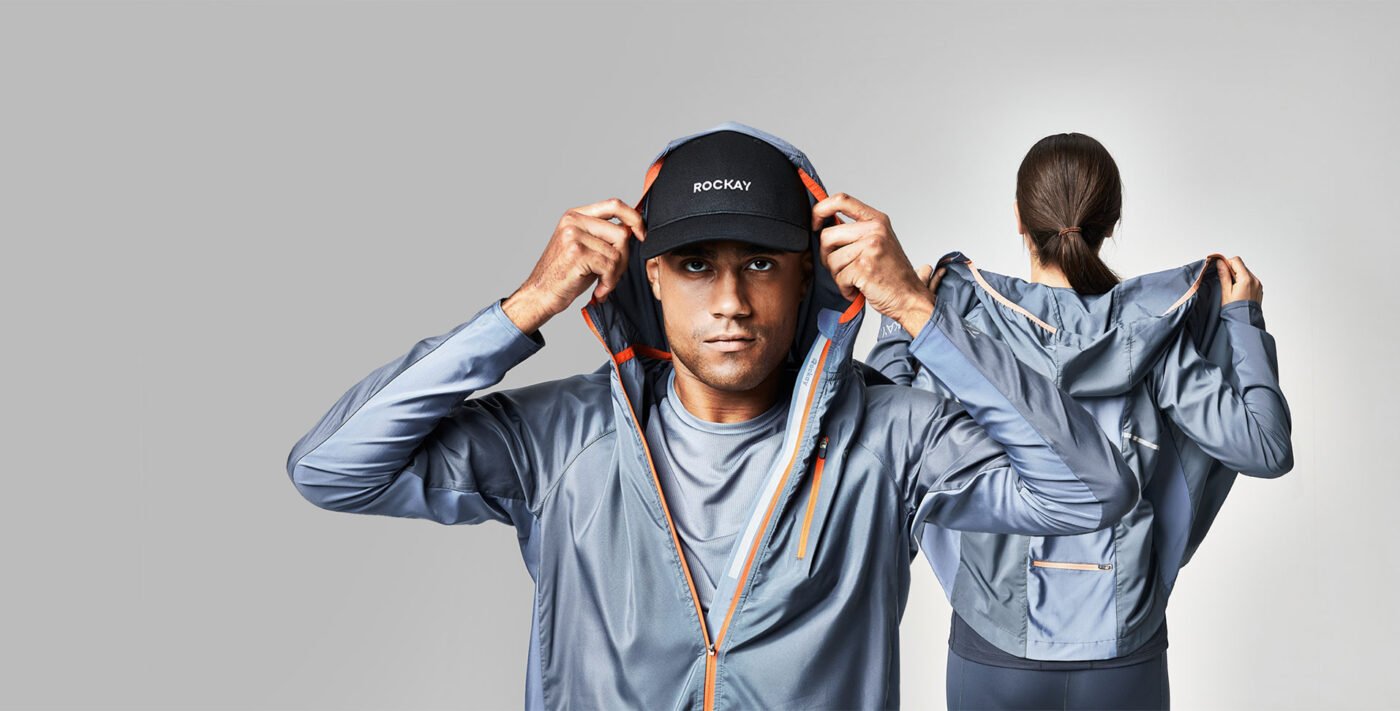 Top 5 sustainable brands for crew uniforms on a green yacht
The rise of eco materials & upcycled marine plastics
Recent technological advances in organic cotton production, bamboo fibres and fabrics made of recycled ocean plastics combined with an increasing consumer awareness of the climate crisis has resulted in a boom in eco-friendly sportswear, a.k.a 'activewear'.
We believe this same high-performance gear is ideal for use as crew uniforms on a luxury green yacht and therefore advise yacht owners / captains on how to make it happen as part of our ocean-friendly yacht operations consultancy services.
It's time to think beyond the traditional crew uniform supply companies, instead we advocate for supporting these sustainability minded entrepreneurs producing contemporary clothing with a functional twist.
Crew uniforms for green yachts / USA
A clear winner for us in the US market at the moment is Rockay, a brand that positions itself as 'sustainable performance for cleaner oceans'. This is a larger brand with some serious firepower behind it.
To date they have sponsored the clean-up of over 7500kg of ocean plastic through their partnership with the ReSea project in Indonesia. Rockay also deploy a range of sustainable fabrics such as recycled polyester, Econyl nylon, Seaqual made of ocean plastic yarn and even one named S.Cafe made from coffee grounds.
Their star products are sustainable sports socks made from ocean plastic, see the background story on how they are made in this video:
The aesthetic is slick, modern and understated, making this collection ideal for a similarly contemporary green yacht's crew uniform selection.
Crew uniforms for green yachts / UK
Finisterre win our vote for their B Corp status and rock solid sustainability credentials combined with an extensive range of outdoor clothing for both men and women, including wetsuits.
Functionality comes first here, with solid blocks of colour dominating the aesthetic, making these fairly neutral crew uniform options that can be easily co-branded with the green yacht's name, if needed.
Materials such as recycled polyester, bamboo yarn, organic cotton and sustainable merino wool and respectfully integrated into the simple, unfussy designs with a gentle touch of surf culture while marine safe packaging by Aquapak is water soluble, recyclable and biodegrabable. See more on this innovative solution that helps avoid contributing to the world's ocean plastics problem:
Crew uniforms for green yachts / Balearics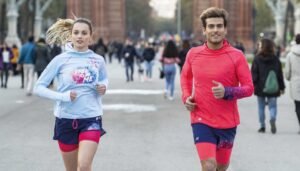 Running Republic is a Spanish sportswear brand that uses recycled fabrics from plastic bottles and plastic waste from the Oceans. Their clothing is ethically produced in local industries and certified factories, mostly in Portugal, ensuring a minimal carbon footprint.
The current collection includes base layers, tees, shorts, hoodies and waterproofs, all made from recycled polyester, recycled polyamide or organic cotton. Designs are minimal with bright colours, favouring a green yacht owner who is a sports fan perhaps, or why not, a keen runner themselves.
Far is a contemporary running clothing company based in Barcelona that also produces locally, with some items made in neighboring Portugal too. Their cotton is all organic and mostly vegan produced, printed with sustainable inks. The aesthetic is distinctly retro in style with a 70's edge, meaning it would be ideal for a green yacht crew, eco catamaran crew or classic sailing yacht crew uniform.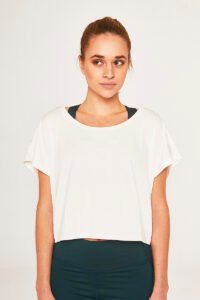 Completing our trio of Spanish sustainable crew uniform brands is ActandBe, a brand that deliberately steps away from the perils of fast fashion, preferring bamboo fibre and organic cotton for their reduction in water use they represent over standard cotton, as well as recycled polyester from textile off-cuts with a limited impact on the environment.
To reduce waste further they manufacture in reduced quantities and design exclusive limited editions. Finally, they sponsor the planting of a tree for each order received on a monthly basis via the NGO We Forest.
This makes ActandBe a worthy contender for green yacht eco-friendly uniforms, especially for those berthed in Spain or the Balearics.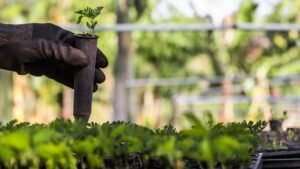 To enquire about our green yacht consultancy services, including crew uniforms contact us here.
Matt Morley
January 20, 2021

BioBlu 2020